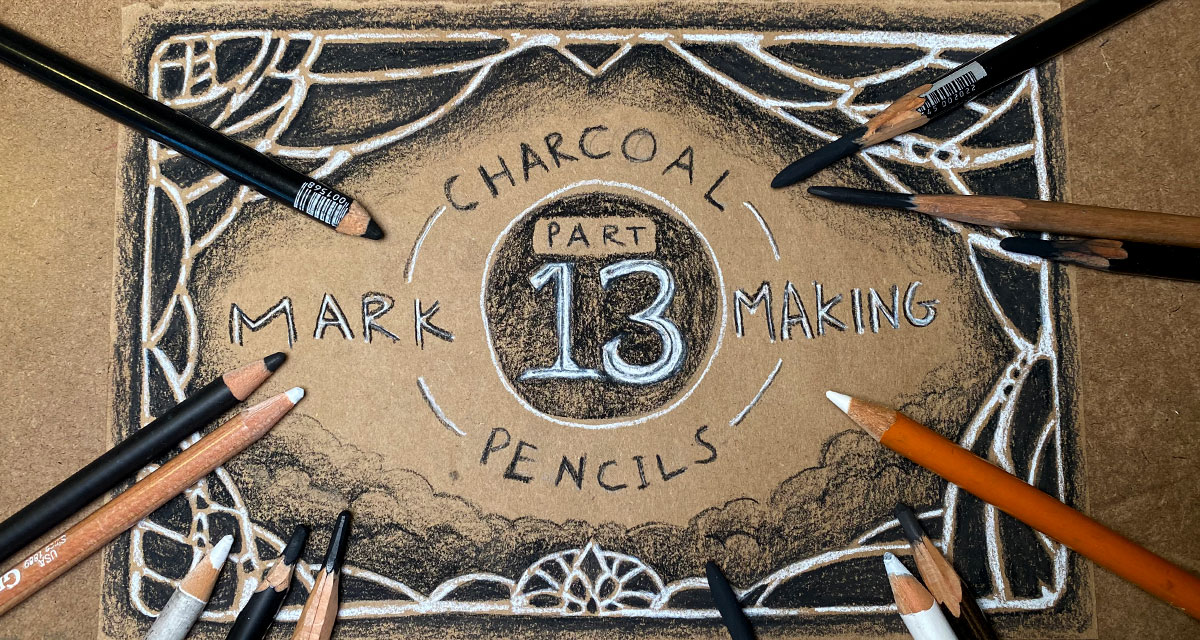 Mark Making Part 13: Charcoal Pencils
How can time both seem stuck in amber while also moving at warp speed? Most days, it feels like the evening passes before I can motivate myself to draw or paint. Yet every day feel so similar, it's hard to believe the seasons are still changing, fall to winter.
I worked through using almost all my charcoal pencils back at the end of September, before moving. Then finished out the rest at the end of October. So now it's nearing the end of November that I'm sharing them! At this rate, I'll probably finish my haphazard mark-making "use all my art supplies" project in *checks calendar* meh. Spring?
So here they are – lots more gesture drawings and some tree-ish intuitive drawings. These were fun – I don't know why I don't let myself sit down and do gesture drawings all the time. I suppose they don't feel sophisticated enough or something. ::rolls eyes at inner critic::
Lots of the figures were referencing SenshiStock reference photos again. I was using the timed web app. Except the first one below – that was a combination of miscellaneous belly dancer photos from a Google image search.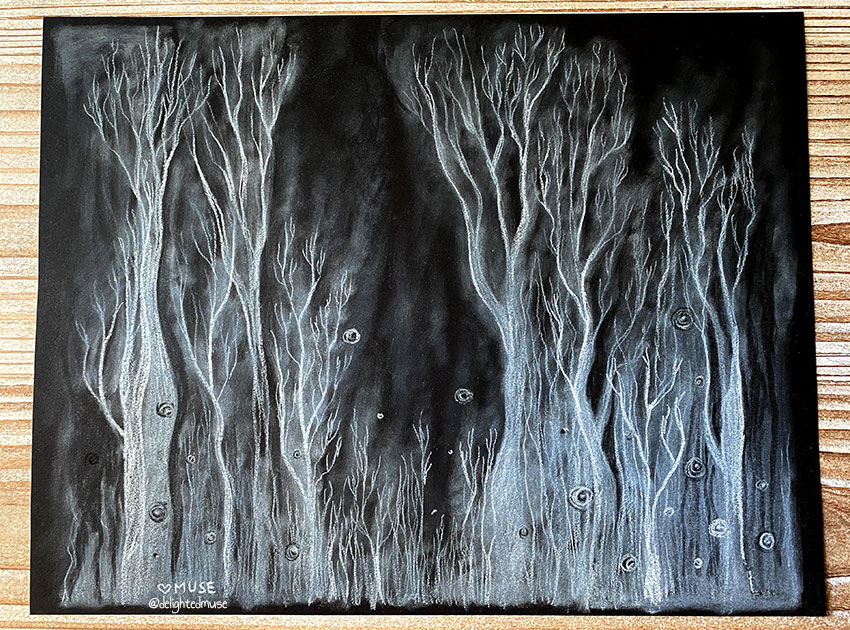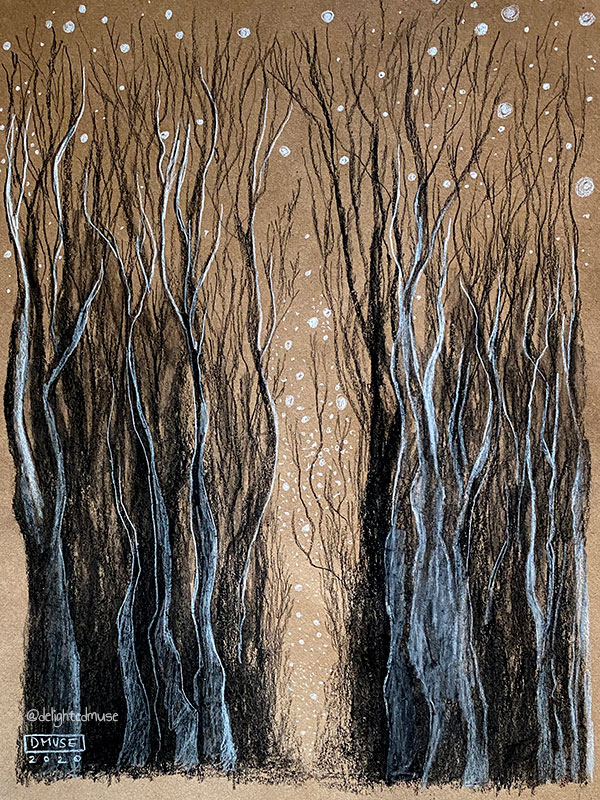 I have more art content prepared, so it's not just making time to draw and paint – it's getting myself to sit down and type out a post, which can be challenging after working all day at a computer. After work, I want to get up and stretch, workout, do chores. In order for these posts to get written, I have to make a conscious effort to go back to my computer later at night and finish the post. Or quickly write it during a lunch break, like today.
'Til Next time! <3 =^_^=