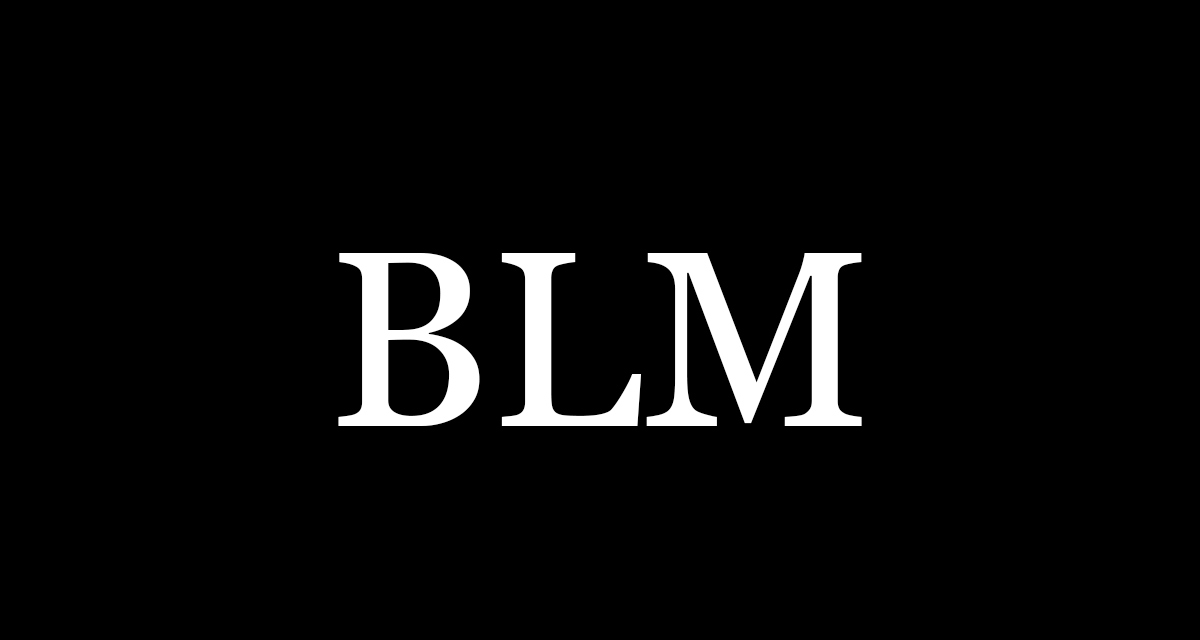 First, I support Black Lives Matter. With the murder of George Floyd at the end of May, and the ongoing protests for Black Lives Matter, I been taking the time to purposefully listen and educate myself on racism and racial justice.
So many artists are lending their platforms: highlighting ways to support the Black Lives Matter movement, highlighting BIPOC artists in the Twitter and Instagram communities, and providing resources for white people to educate themselves about systemic racism.
Below are some of these resources, as well as organizations to donate to:
Why wait until now for this post? Honestly, I wasn't sure how to speak here on my online art journal, without centering it on myself and my feelings. Free form rambling is OK when talking about learning to draw and paint, but for social justice, I believe it's important to put more care into my words, especially as a white woman whose voice may do more harm than good.
I've had the white privilege of choosing not to make this blog political, intending to keep it focused on art, with the tiniest bit of slice-of-life added in as an afterthought. This space is still very much a fledgling blog: I don't have a following or audience and I still feel unsure of how to post about art, let alone anything else. But I don't want to make excuses, either: As I learn how to post more frequently, sharing my art and stories of learning to practice and stay inspired, I can also learn how to weave in the journey of becoming a better white ally.
I hope anyone out there reading this is staying well, keeping safe, and holding an open heart for a better future.
'Til next time
[Featured image photo from Pexels.com]